Wholesale
Join our growing list of partners.
Seraparito Supply Co. offers wholesale pricing for many of our products to any business with a retail location. To receive a catalogue please send an email to Info@Seraparito.com 
In your email, please include:
- Company name
- Billing/mailing address
- CRS/Business ID Number
We will get back to all-quick.
Net 30 Payments

All our orders qualify for Net30 terms payable by cash, check or credit.

No Minimums

Order as many or as little that fits your needs. You won't find any MOQs here.

Small Business

Seraparito is a family-owned, home business based in Albuquerque, New Mexico.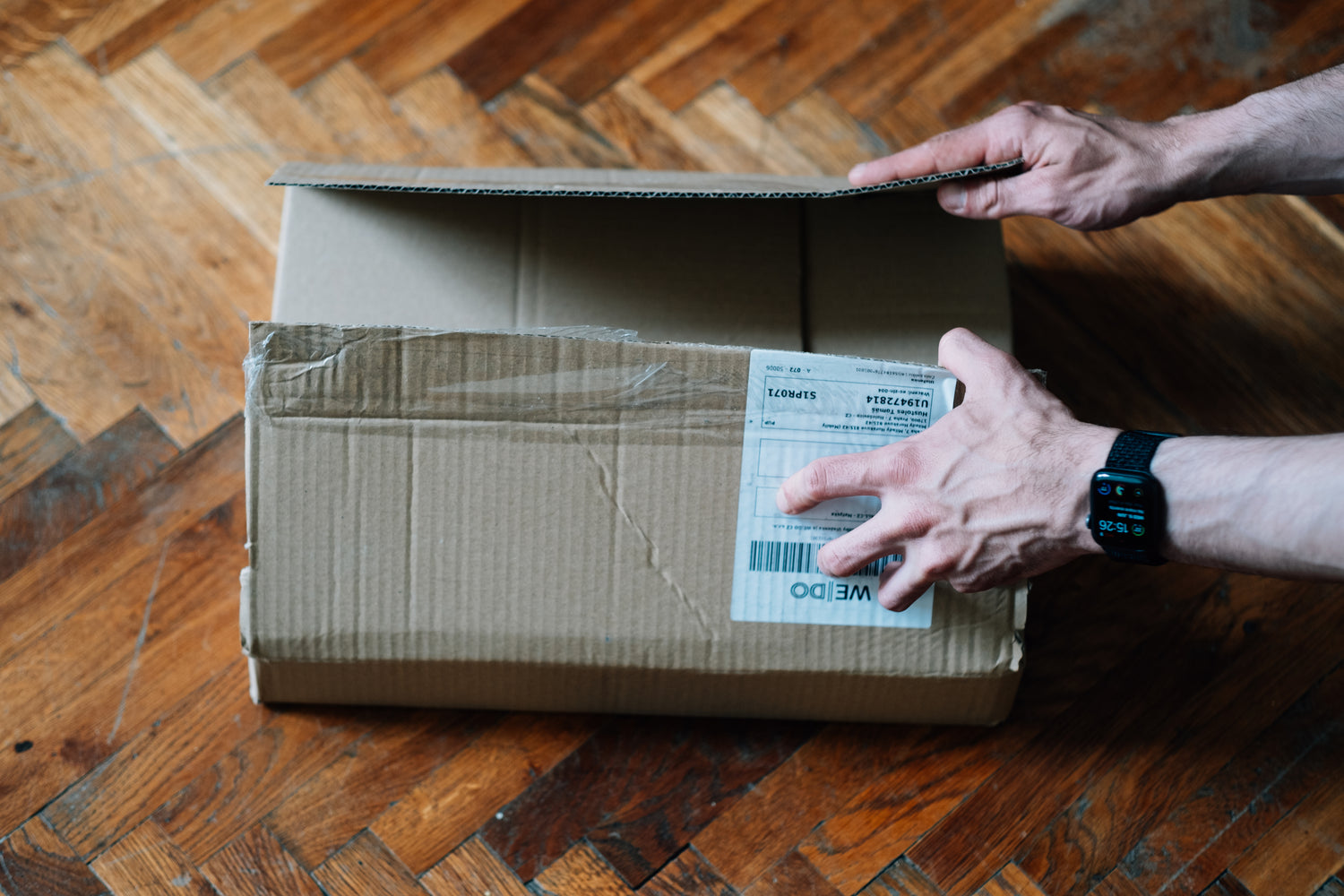 Risk Free Ordering
90 DAY GUARANTEE
If any items go unsold after 90 days we will buy them back. The items must be in new condition. Shipping fees are paid for by the vendor. The refund for the amount of the items will be issued after they have been received.
Area Protection
Having unique items is what sets you apart. Each of our vendors get area protection for 30 days after their order. The restrictive area is determined by Seraparito Supply Co. To avoid oversaturation, our vendors are never located within the same shopping complex or within walking distance from each other.
Not on Amazon
Business is personal. And we like to keep it that way.